"Fantastic Hotel "
Great hotel, with large rooms. Easy access to beach and main road. Excellent staff, friendly and always willing to assist. Buffet breakfast has an awesome selection, and is served till 12pm daily. Rooms are cleaned daily. Will definitely recommend this hotel to anyone visiting Rimini.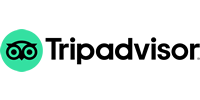 Stelio H - SA
01-09-2019
"Family friendly hotel with the best breakfast"
We spent ages looking for a decent hotel at the right price in Rimini. This hotel is excellent value for money. Located just off the main road you have easy access to everything. But quite at night and the air con works. We booked through expedia but you will get a better deal direct. Staff are amazing very friendly and cannot do enough. Breakfast is the best in Rimini, warning if you want to loose weight it will be very hard to resist. Pool is small but fine for keeping cool just pack the mosy spray. Access to some awesome restaurants and free bike hire which we used to explore Rimini. Our 10 year old was fine on the bikes. Can't recommend enough. Hope to get back next year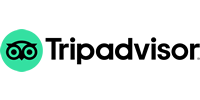 Cheshireguy2001
10-08-2018
"Very good accomodation with kind staff."
Very good accomodation with kind staff. Nothing is too much. Service with a smile. Towels for the beach are free. Good Wi-fi connection. Free parking for your car. Rooms are very nice and clean. Breakfast is exceptionel.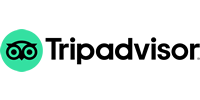 Raymond S
01-08-2018
"Great Place"
Stayed here for four nights. The front desk staff were pleasant, friendly, and helpful. The room was clean and comfortable. The breakfast was nice, lots of variety. All the staff we encountered were kind and helpful. The location is really good - near the beach and lots of great places to eat. The pool area was great for sitting in the sun and relaxing. Saw a diverse mix of guests - older couples, younger couples, and families with kids. A really positive experience.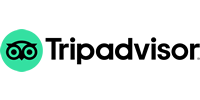 kzarkzar
21-07-2018
"Nice hotel"
Nice hotel with nice location. Very friendly staff everywhere at the hotel. Breakfast was excellent. We really enjoyed our holiday in Rimini.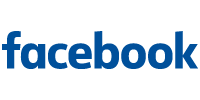 Lauri Koukkunen
28-06-2018
"Rimini 2018"
How do you describe the must wonderful amazing and beautiful holiday you have ever had in words. Well this is one way, Astoria Suite Hotel and it's staff are simply the best in every way you could possible think. Nothing they can not or will do and always with a massive smile that you just feel is one of want and not do.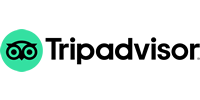 Baden L
10-06-2018
"Stylish and cost effective venue for either visiting Adriatic Coast or a stopover on the way to the ferry ports"
Well equipped suites for the price of a room, and a superb breakfast covering every possible taste. A wide range of fresh fruit and a choice of continental or English/American style breakfast. A small but pleasant and clean pool.The hotel is tucked a few meters off the main drag, but only a five minute walk from the beach. Beautiful Italian marble decor throughout, plus helpful and friendly staff. A real oasis on the long drive from the UK to Greece. We recommend without reservation.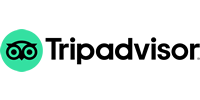 James S
09-06-2018
"A good choice"
The apartment is compose of two big rooms. Everything was sparkling clean. Sheets and towels have been changed daily. The staff was verry friendly during the stay ( reception desk and breakfast buffet) .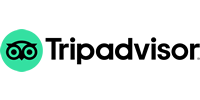 Vasile P
29-05-2018
"Breakfast included, and it was delicious"
Afordable, 135 euros for 3 nights/suite. Breakfast included, and it was delicious. You can eat how much you want and it is very diverse. I stayed with my wife and 1 yo son and we loved it. They also give you a free stroller and free bikes to go around. The pool was clean.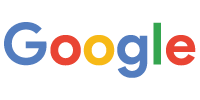 Flavius Nacu
22-03-2018